[wpcd_coupon id=2836]
Hide My WordPress – a great WordPress Security plugin that gives you the option to change and hide all the WordPress common paths. What's usually meant by "hiding WordPress" is that you're attempting to obscure the fact that your site runs on WordPress from any person or bot that attempts to identify the CMS.
By hiding WordPress, you don't physically change the paths of the CMS. Basically, the known paths from WordPress are virtually renamed and this will protect the real ones.
Is hiding my WordPress a solution?
Yes, it is. The majority of hacking attempts are made by bots, and you may be able to prevent hacker bots by hiding your WordPress paths:
wp-admin
wp-login
wp-content
wp-include
plugins
themes
wp-config.php
wp-config-sample.php
wp-install.php
wp-activate.php
readme.html
license.txt
and more …
Just by changing the main paths, you may be able to protect your website against things like brute-force attacks, SQL-injection, and requests to your PHP files.
Hide my WordPress Ghost is tested and works well with most WordPress Themes and Plugins. Plus the plugin is optimized for speed, with an average loading time of 0.03s (faster than 90% of WP plugins). The plugin also comes with extra features to increase the WordPress speed by disabling unused WordPress functions like Emoji, API and more.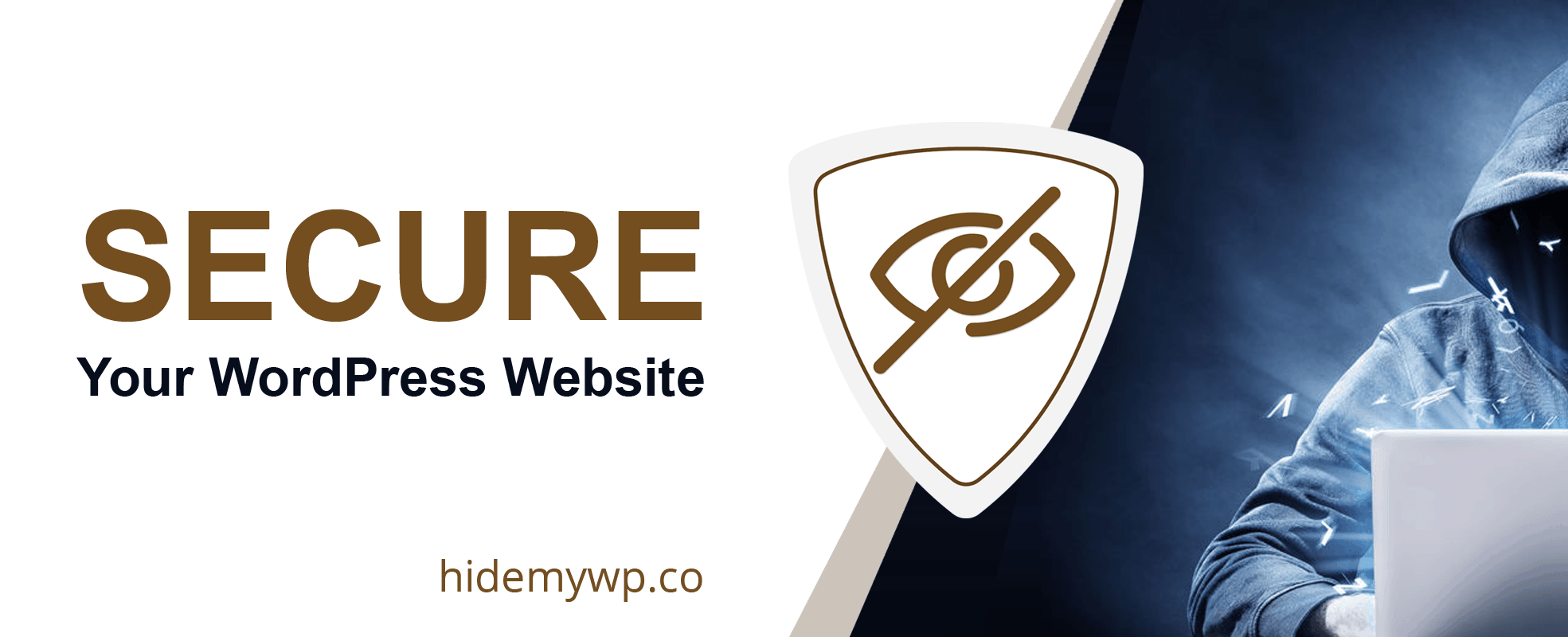 Plus it does lots more – just see the list below!
Hide My WordPress Plugin Features
Change/Hide WordPress wp-admin URL
Change/Hide WordPress wp-login.php
Add custom /wp-admin and /wp-login URL
Add custom /wp-includes path
Add custom /wp-content path
Random plugins names (WP Multisite support)
Random themes name (WP Multisite support)
Add custom /wp-content/uploads path
Add custom /wp-content/plugins path
Add custom author path
Add custom comment URL
Add custom category and tags paths
Hide wp-image and wp-post classes
Hide Emojicons if you don't use them
Disable Rest API access
Disable Embed scripts
Disable WLW Manifest scripts
Support for WordPress Multisite
Support for Nginx servers
Support for IIS servers
Support for LiteSpeed servers
Support for Apache servers
[wpcd_coupon id=2836]