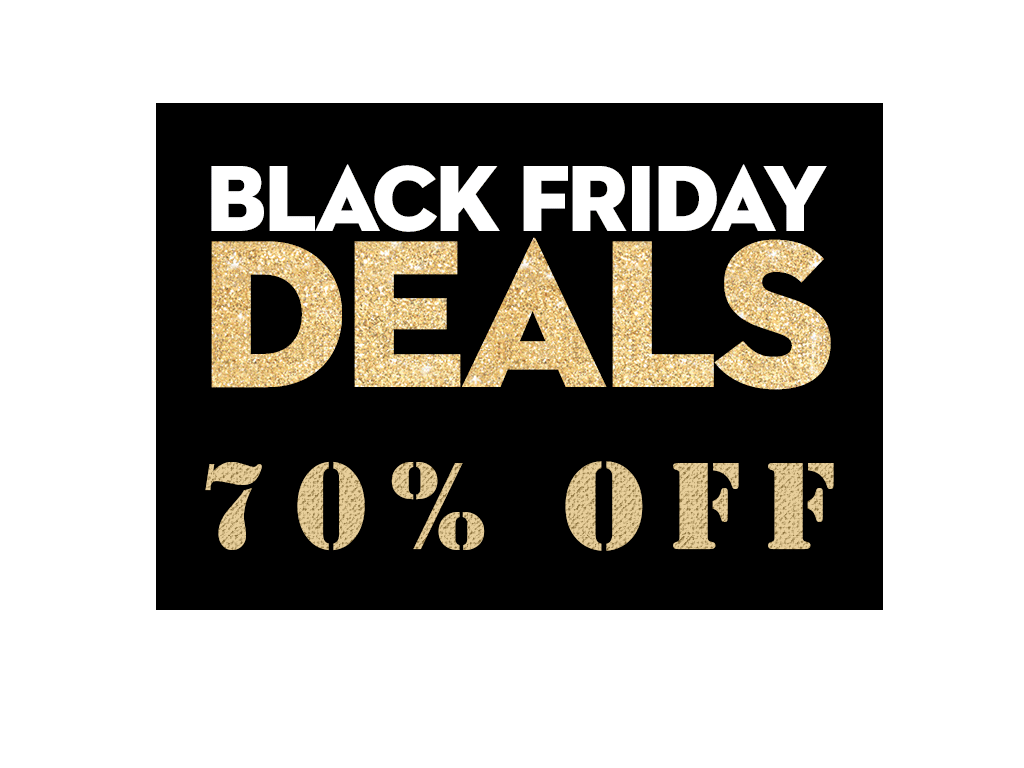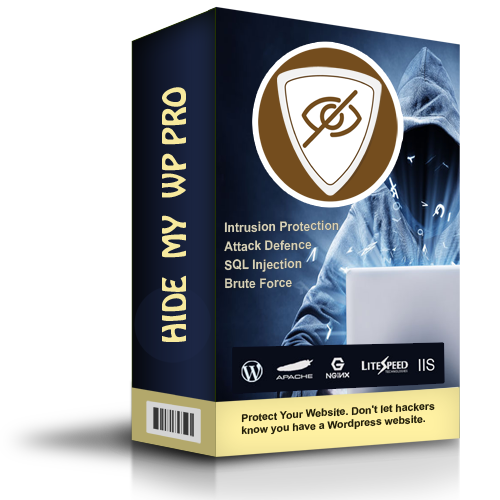 Protect Your Website from HACKERS
Download Lite VersionGet It Today
Don't let hackers know you have a WordPress website.
Why Hide My Wp it's a "must have" plugin in 2017?
Hide my WordPress PRO is an easy to use product designed to provide you with the best protection against hackers. When you start using this plugin, you will be able to hide the fact that you are using WordPress on your site.
Being able to cover up the common paths is critical, because you get to keep intruders away from sensitive website data. This is crucial, and it will provide you with a great experience and really good results in the long term. It will surely be worth it, not to mention that hiding the common paths will make hacking a lot harder as well.
You can find some ways to detect if the website is WordPress based on not. For example, the sites below will allow you to figure out this situation without a problem:

Once you start using Hide my WP PRO, the website security will be improved, you will receive constant updates, and you also get a Ninja mode that automates most of the features. You won't have to worry about hackers anymore once you start using Hide my WP PRO because this is the tool you have to use whenever you want to take the website security to the next level.
So, give it a shot and hide the common paths in WordPress right now. This will offer you the much-needed security boost!
Get Hide My Wp PROShare0Tweet0Share +10Share0Pin0
Hide My WordPress PRO Features:
Hide WordPress admin and wp-admin URL
Hide WordPress wp-login and wp-login.php
Custom /wp-admin and /signin URL
Custom /?action=register path for new users
Custom /?action=lostpassword path
Custom /teo/ajax path
Custom /wp-includes path
Custom /wp-content path
Random plugins names (includes all network plugins in WPMU)
Random themes name (includes all network themes in WPMU)
Custom /core/uploads path
Custom /core/plugins path
Custom /core/themes path
Custom /style.css name for WordPress Themes
Custom author path
Custom comment URL
Custom category and tags paths
Brute-Force Protection with math validation
Vulnerability filter for Apache Servers
If you need a safe and fast plugin for WordPress, this plugin is the best choice.
In this plugin

you will receive:
Vulnerability Protection
Just using Hide My Wp, you can protect your website against things like: Brute Force Attacks, SQL Injection Attacks, Cross Site Scripting (XSS), Throttling of Access Attempts to Entry Points
Easy To Install And Setup
You can install and setup the plugin in less than 5 minutes. You don't have to be an expert to make it work. No programming knowledge required.
WordPress Multisite
HMW PRO works with sub-directories and sub-domain WordPress Multisite.
Compatible With Other Plugins
Hide My Wp was tested with over 1000 other themes and plugins. Works with the most popular Cache Plugins, Security Plugins, CDN Plugins, and WordPress Themes.
Speed up your site
You can disable unwanted WordPress functions that slow your site. You can increase you website speed up to 20%.
Apache, Nginx, LiteSpeed and IIS
HMW PRO works with all the main hosting servers. Tested with WPMU DEV
Trusted by over 50k users
Romanzys
… For a little investment you own a PRO version, and everyone should opt for that. The man behind this plugin is also freaking amazing. … He has 20 years of development experience, and he can really do all. I adore such people, and the more when they have a great personality. So, my experience with both the plugin and the custom support is more than 5 star worth. THANK YOU JOHN !!!

Lisa Abke
I purchased the paid version. I've tried several other paid "Hide WP" and this was super easy to install but most of all the support is fantastic. I had a little hiccup with my theme but John got right on it and solved it immediately. The other very popular Hide WP plugin wouldn't work with my theme, I waited weeks and never go a solution. So glad I found this little gem!
Optimized for Speed:
Hide My WordPress is a speed optimized plugin.
The average loading time is 0.03s which is faster than 90% of the WordPress plugins.
This will help your website rank better in Search Engine.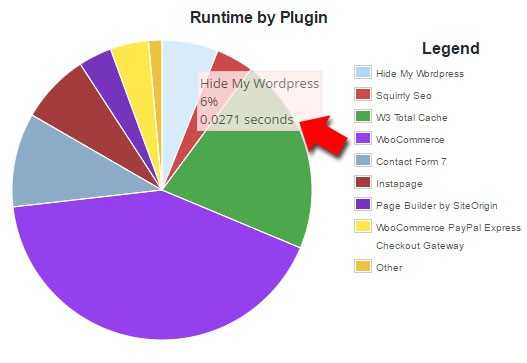 How to install and setup Hide My WordPress PRO
100% MONEY BACK GUARANTEE
Get Hide My Wp PRO
Hide My Wp PRO comes with technical support and money back guarantee in case we can't make it work on your website.
Share0Tweet0Share +10Share0Pin0
© {tcb_current_year} WPplugins.tips. All rights Reserved