Get the best out of your W
ordpres
s website by using the safest and fastest plugins
on
the market
Protect Your Website With
Hide My WordPress PRO 3.0
Don't let hackers know you have a WordPress website. With Hide My WordPress PRO you can hide the fact that you are using WordPress.
More Details >>10 Fast and Easy WordPress Security Hacks You Need to Implement TodayIf you are currently running a WordPress website, without focusing on keeping your site code secure, you may be exposed[…]Read More 7 of the best cloud hosting providers for 2018Cloud hosting is the best solution for the startup small business, which provide the best cloud hosting services at very[…]Read More The Highest WordPress Brute Force Attacks – December 2017December 18th was a good day for hackers. WordPress websites was under highest brute force attack. According to an analysis by researchers[…]Read More 3 top security plugins for WordPress 2018These days, websites can literally be just as valuable as property and real estate. So, keeping yours safe is vital.[…]Read More Top WordPress Visual Design PluginsVisual content is essential to web design on our days, you'll probably want to further improve your site images. Fortunately,[…]Read More 5 Best WordPress Cache Plugins For 2018Having a slow-loading website can have repercussions for both your search engine ranking as well as the user experience. This[…]Read More More articles >>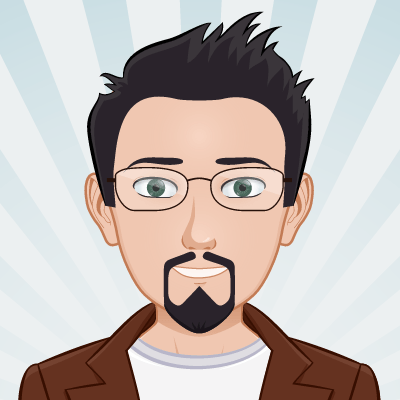 About John Darrel
I am a WordPress Developer and I love creating plugins and themes for WordPress. It is a great CMS for any kind of business but we need to keep it a safe place.
I have over 10 years experience in building plugins and themes for WordPress and other platforms.
Share0Tweet0Share +10Share0Pin0
© {tcb_current_year} WPplugins.tips. All rights Reserved
© {tcb_current_year} WPPlugins.tips