Start Protecting Your WP Website Today
With The Best Security Through Obscurity WP Plugin
Trusted by over 70k users
See what our customers are saying about Hide My WordPress Ghost
"The setup of the plugin is extremely easy.
It runs very fast, and it does what it is promising. "
"I purchased the paid version. I've tried several other paid "Hide WP" and this was super easy to install but most of all the support is fantastic. "
"This plugin guarantees they'll make the plugin work on your site, or they'll give your money back. And that was exactly the case for me.
Their support responded immediately and made everything they needed to solve the issue."
"It's working perfect and I'm glad there are still some good developers that are on WordPress that actually care about their plugins.
It's got a lot of options to it and perfect for a security plugin and really simple to use. Take it from me. USE IT."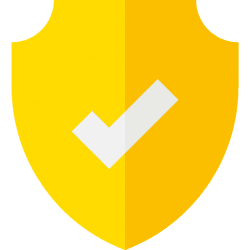 Best WordPress
Protection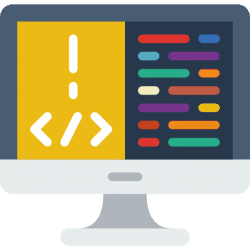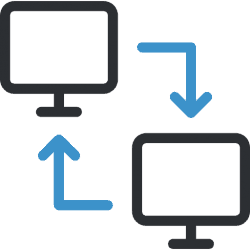 Other Plugins
Compatibility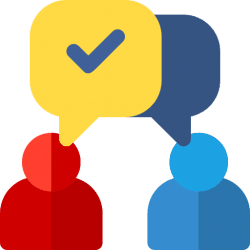 Professional
Dedicated Support

Frequently Asked Questions
Hide WordPress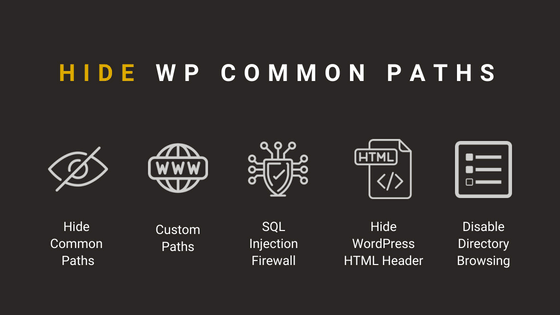 How Hide My WordPress Ghost Can Help You
1. Hide WordPress wp-admin URL, wp-login URL,  admin-ajax URL.
2. Hide WordPress Common files: wp-config.php, readme.html, license.txt, etc.
3. Custom common paths: wp-admin, wp-login, wp-includes, wp-content, plugins & themes, uploads, authors, comment, category & tags.
4. Custom WP API Rest path, Lost Password URL, Register URL, Logout URL, Activation URL, Ajax URL.
5. Custom plugins names, themes names & theme style name.
Protect your WordPress website by hiding the fact that you are using WordPress for your website.
Brute Force Protection
Security Check
Activity Log
WordPress Tweaks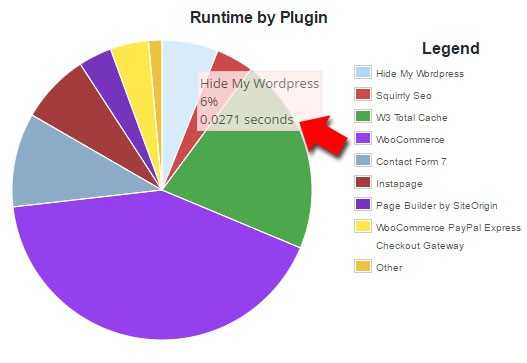 INCREASE YOUR WEBSITE SPEED
There are more and more plugins you can use to hide the common paths, and you need to consider using the fastest one possible. 
Your entire website security is at risk, so the best thing you can do is to opt for this and results can indeed be worth it.
With a slow website your entire website SEO and Security is at risk, so the best thing you can do is to opt for this – results can indeed be worth it.
Hide Your WordPress Website From Hackers
EASY TO USE. AFFORDABLE. FAST.
Hide my WordPress Ghost is a full-featured security plugin, designed to provide you with the best protection against hackers.
When you start using this plugin, you will be able to hide the fact that you are using WordPress on your site.
Secure your Website!
Speed-up your Website!
Once you start using Hide My WordPress Ghost, the website security will be improved, you will receive constant updates, and you also get a Ninja mode that automates most of the features.
You won't have to worry about hackers anymore once you start using Hide My WordPress Ghost because this is the tool you have to use whenever you want to take the website security to the next level.
So, give it a shot and hide the common paths in WordPress right now. This will offer you the much-needed security boost!