1. Contact Form 7
The most popular contact form plugin for WordPress. And, it's free. Contact from 7 is undoubtedly a must-have WordPress plugin. This plugin is very easy to use and provides all the important features you need on your contact page.
2. WP Smush.it
Optimizing images files is imperative to enhance your site's speed. And, performing manual optimization for every image can be a real task. WP Smush.it is a plugin which comes to your rescue as it automatically runs the images through the optimization process behind the scene.

3. W3 Total Cache

Speed is one of the most important SEO factors. Faster websites rank higher on Google; this means more visitors for your business website and more conversions.W3 Total Cache allows you to serve compressed and cached files to your visitors. This reduces the load on your server, and your website becomes faster. Take a look at our beginner's guide on how to install and setup W3 Total Cache.
4. Buffer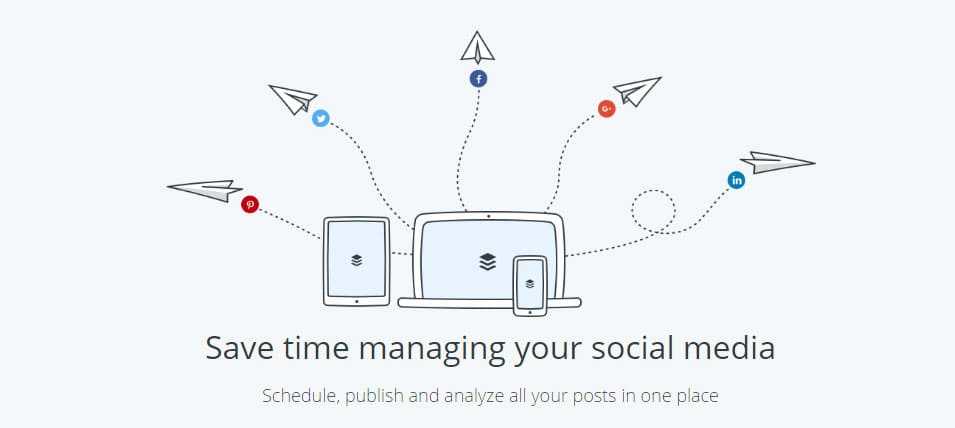 Keeping your followers engaged on social media requires you to post updates frequently. Buffer allows you to easily schedule your posts for the entire day.This allows you to keep your social media accounts active while you work on other things. See our tutorial on how to schedule WordPress posts for social media with BufferApp.
5. Jetpack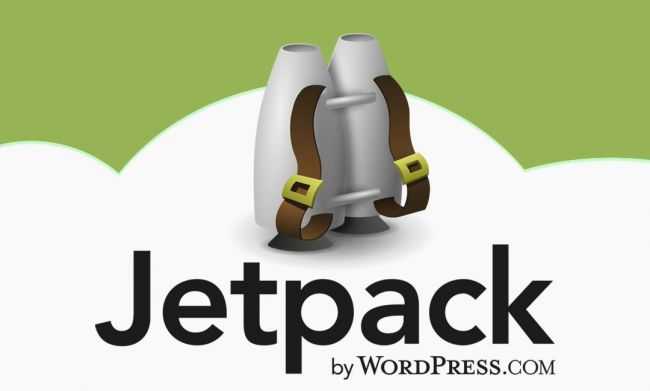 Jetpack is a collection of amazing features which supercharges your site with many really useful functionality.Jetpack is a combination of many plugins in one. Starting from site security and optimization to user engagement, it provides you all the important features.With Jetpack, you can have social sharing feature, contact and email subscription form, CDN service, and many other services.Recommended Alternative: Jetpack Lite (Unofficial Alternative of the Jetpack plugin with limited functionality)
Latest posts by John Darrel
(see all)