If you're reading this post, you might have a question: Is WordPress secure?
WordPress is infamous for its vulnerabilities. Part of the problem arises from WordPress being so popular. Many hackers in the world try their hands on it.
But the truth is outdated WordPress versions, hacked themes or plugins and poor security practices are more likely the culprits. Nulled plugins often provide a login to WordPress backend allowing hackers to exploit the system as they wish. One way to ensure you don't run into trouble with plugins is by downloading them directly from the source — just like this form builder plugin.
WordPress powers over 35.2% of all websites and it's easy to see why so many vulnerabilities exist owing to the huge number of plugins and themes just sitting out there.
WordPress however also has the biggest team of experts keeping it safe and releasing updates and patches now and then. The core software gets updated now and then.
So here's what you can do to protect your site.
1. Always Upgrade to the Latest PHP Version
PHP is the language WordPress is built on. For the proper upkeep of your site upgrading to the latest version of PHP is of the essence.
Know this: every major release gets to years of bug fixes and security updates.
So, the older your PHP version is, the more prone it is to being hacked.
As such, it's important to keep your website constantly updated and do a website redesign from time to time to integrate these changes.
2. Change your WordPress login URL
When you log in you might have noticed the login URL is youdomain.com/wp-admin. This is the default login address and the whole world knows this including bots and scripts.
If you change this default URL you can better protect against brute force attacks. Remember that this doesn't give some super immunity but it is a little trick. Hide my Wp Ghost does this wonderfully by changing the default login option not only for wp-admin but lots of other common paths.
Use the Hide my wp ghost plugin. It's something unique that's different from the words a bot usually scans for and attempts to login via brute force.
3. Limit Login Attempts
In addition to this, attempting the number of allowed login attempts is another thing you can do to effectively bypass the system.
Change your login URL to stem to the number of brute force login attempts. Also setting a number on the number of trial logins can help reduce the number of attempts by setting up lockout durations in place, the actual number of login attempts, and set IP whitelists and blacklists.
Which plugin to use for this? Hide My WP Ghost or Limit Login Attempts Reloaded is a great plugin that can help. Another plugin that does this more effectively is the Login Lockdown plugin.
With each failed login attempt the plugin notes down the IP address and the timestamps the login attempts.
If multiple attempts are attempted from the same IP range the login requests from that IP are blocked for future attempts.
4. Use WordPress Security Plugins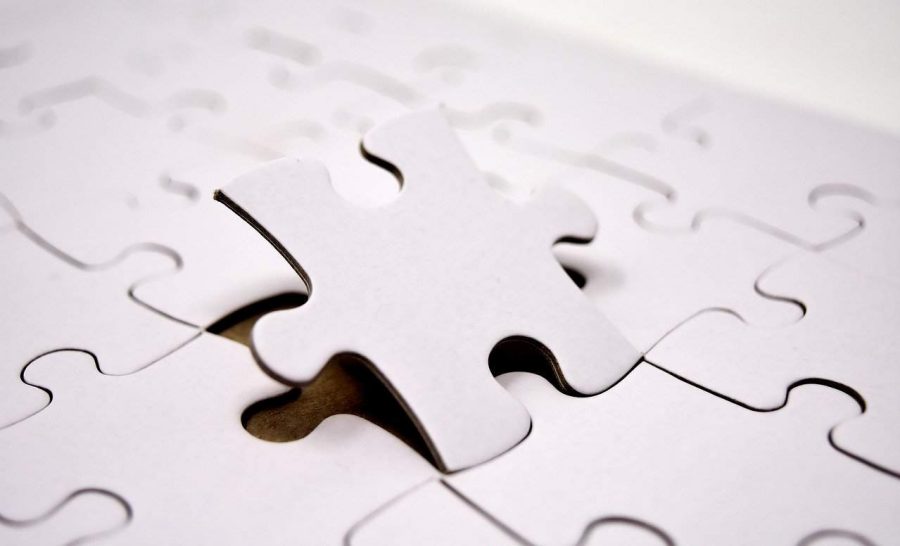 If you use security plugins they are known to make your WordPress site much more secure and safe.
There are tons of security plugins like Wordfence, Sucuri who work together to keep your website secure.
5. Invest in Secure WordPress Hosting
When it is about your site's security you can't simply trust cheap hosting.
There are many WordPress hosts that provide only some basic security coverage.
If you're in a managed hosting then they manage the entire thing at their end and keep your site extremely secure to use. A host that you can trust is the foremost thing to choose from.
Server hardening is the first step to maintaining a safe and secure environment. Multiple layers of software and physical hardware is of importance to protecting against sophisticated virus attacks.
Servers on WordPress need to be always tested for different vulnerabilities with security flaws locked in. NGINX and OpenSSL often have vulnerabilities that need to be scanned. A cheap host can barely pay their upkeep bills let alone invest in the best hardware and software infrastructure. So, your site may end up getting hacked for no fault of yours.
Firewalls and hack detection systems should be in place to protect the site that installs WordPress and keep it protected during site construction. The server should also use secure networking and use secured file transfer portions such as sFTP.
Ending Thoughts
Whether you work from home or in an office, there are a number of ways to keep your WordPress site secure and manage all things in one place. With these tips, you will be able to keep the site running properly without any big issues. Take time and implement these security best practices so that you don't run into trouble later on.
Latest posts by John Darrel
(see all)