With the rise of online business, it can be challenging for new business owners to make their blog into a functional eCommerce website.
To overcome such hurdles and to manage your business better, you have two choices: either you use an eCommerce platform or add WordPress eCommerce plugins. However, the amount of freedom that WordPress plugins provide is incomparable.
1. WooCommerce

WooCommerce is the easiest way to turn your WordPress site into a fully functional eCommerce store. It costs nothing to install and works seamlessly with WordPress, allowing you to list any amount of products.
Furthermore, WooCommerce has its own extension store. This store has inexpensive extensions and themes that permit you to customize your store. Additionally, it is capable of many tasks. Some examples are handling your inventory, calculating expenses such as shipping, taxes, etc.
WooCommerce also simplifies payment as it has built-in payments for the top payment gateways. These features make WooCommerce's interface user-friendly and incredibly accessible.
2. Ecwid Ecommerce
Some sellers do not want to be bound to a single website, and for such eCommerce business owners, Ecwid Ecommerce is a great option.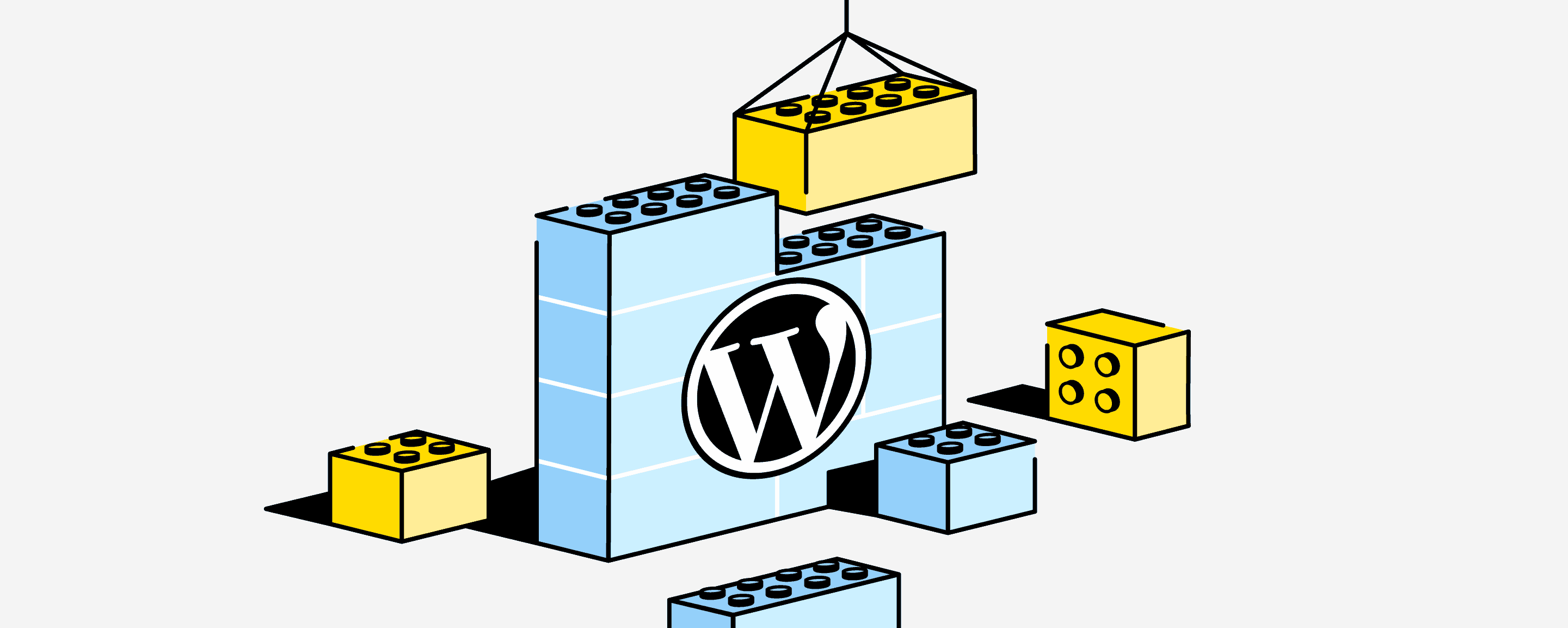 This plugin is flexible and enables you to kick start or grow your business on any website. Requiring an effortless setup, Ecwid has a user-friendly interface and integrates seamlessly with websites such as WordPress, Facebook, Tumblr, and more.
It works on a smart monthly subscription that has automatic plugin upgrades. The free plan only allows you to list ten products. However, once upgraded, you can list up to 100 products and customize them the way you want. Ecwid also offers phone and chat support to better your store.
3. BigCommerce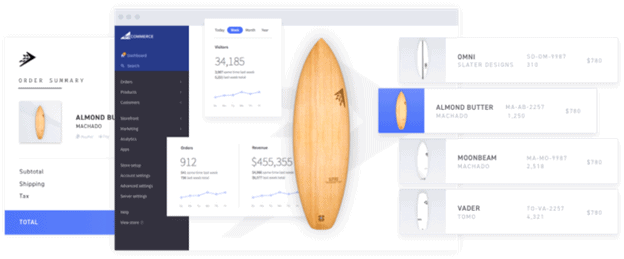 BigCommerce is a plugin that is unlike any others on this list.
It allows you to scale your eCommerce business. Optimizing your website for speed is also important. BigCommerce allows you to keep your eCommerce business separate from all of your content to provide a better and smoother user experience.
It is extremely easy to set up and use and works on a monthly subscription; however, the plugin itself is free to use. Users can also have a front end on their WordPress websites. All the while, BigCommerce handles all the complex tasks such as managing the catalog, payments, logistics, etc.
4. WP Shopify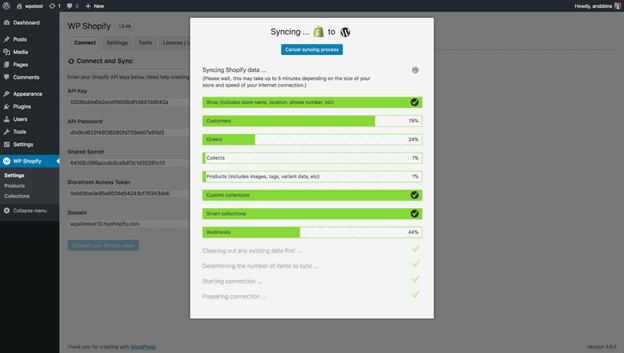 WP Shopify is a simple and easy way to help you create a Shopify experience on your WordPress site. This plugin offers a user-friendly experience that makes the setup super simple.
It adds in a buy button, checkout, and cart, etc. Also, WP Shopify helps you to sync your Shopify store with WordPress for a seamless experience. The plugin is free to install. However, there is also a Pro version available, which allows you to add shortcuts, and templates, etc., to further streamline the experience.
5. Easy Digital Downloads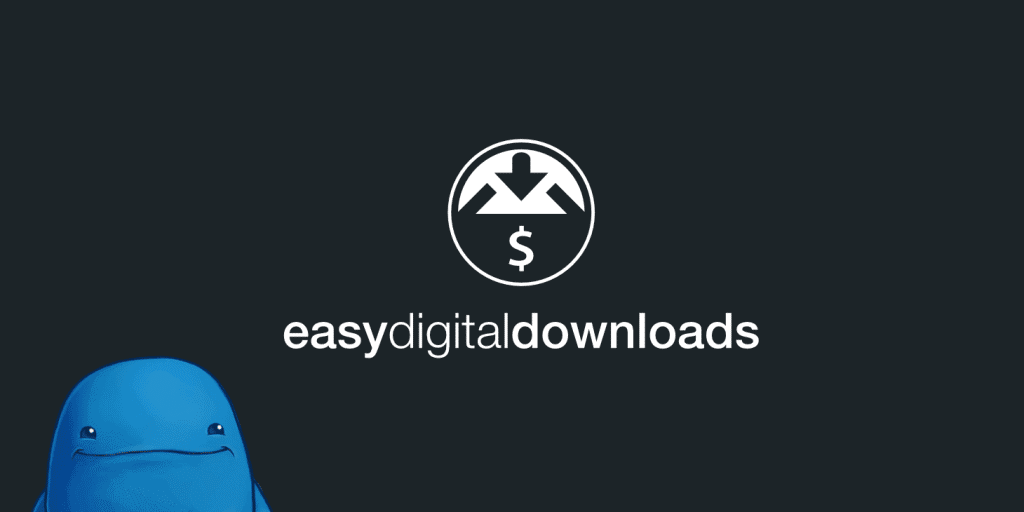 According to an assignment help UK, Easy Digital Downloads is a plugin that is designed particularly for the sale of digital items.
One of the examples of these items can be picture templates. This plugin is free to download but also has premium versions available that grants access for further customization.
It has an easy-to-use interface that has personalization options via the extension library. This library has various add-ons available. This plugin has many useful features, which includes a shopping cart, maintaining customer records, discount codes, data reporting, etc. Easy Digital Downloads also offers various payment options and recurring payments.
6. Trust Pulse
Trustpulse is a free plugin that enables you to build trust with your audience. It helps increase eCommerce sales, conversions, and even signups and subscribers.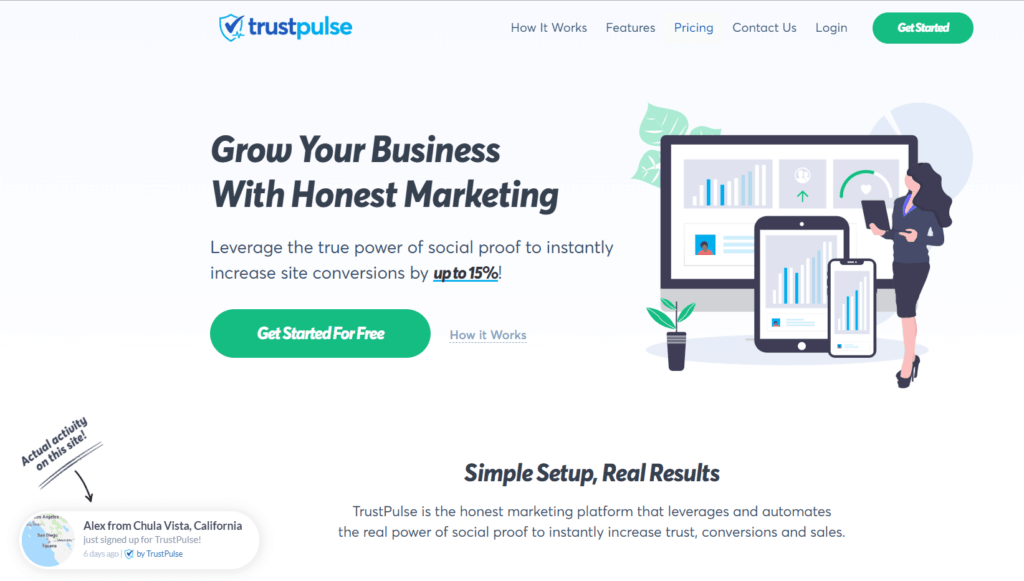 Trustpulse works by showing push notifications and popups to positive interactions. This smart targeting practice works wonders in attracting customers and gaining a loyal fan base.
Trust pulse integrates with all platforms and has flexible design options. You can even customize the popup to your website. Also, it is free to use for 500 sessions and has a paid plan for only $4/ month.
7. Optinmonster
The Optinmonster plugin helps keep the customer engaged. This optimized toolkit allows you to grow your email and subscriber list.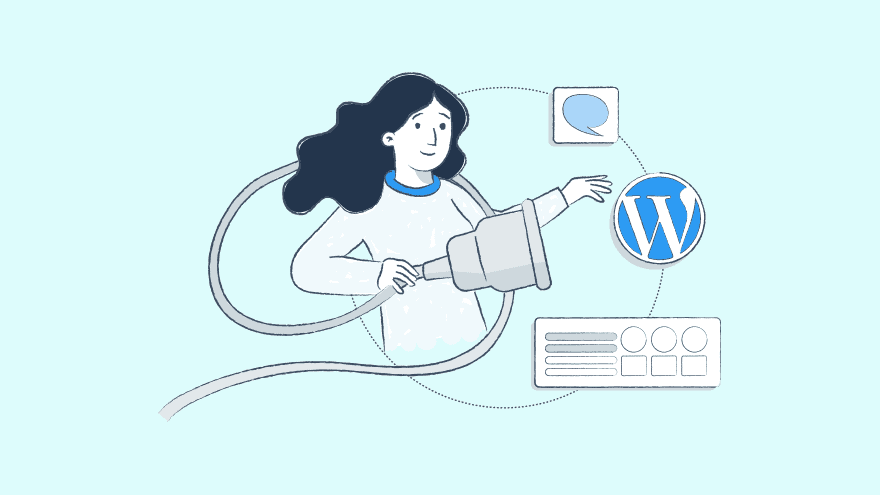 Via Optimonster, you can target your audience at just the right time with the right offer to entice them. These offers and customizable through the plugin itself.
You can use Optinmonster on almost any website. WordPress, has a separate plugin that integrates seamlessly.
8. SeedProd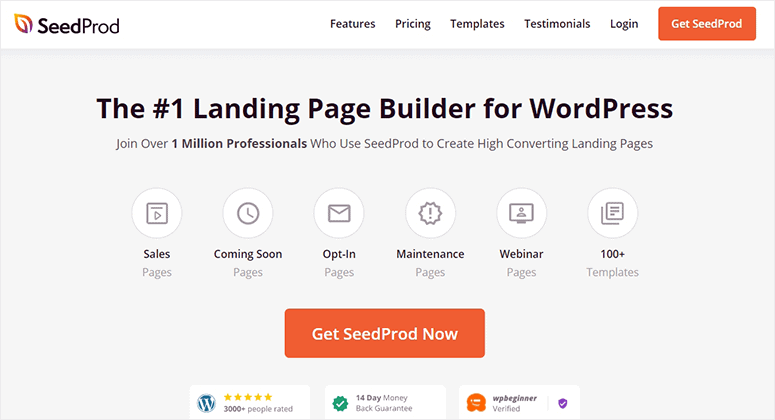 SeedProd is perfect for making landing pages that every eCommerce website needs. It allows you to create attractive landing pages. Some examples are maintenance, promotions, and customized 404 pages, launch pages, etc.
SeedProd offers many customization options. It allows you to add countdown timers, social buttons, and much more.
Conclusion
Creating an eCommerce website from scratch takes a lot of work. Thankfully the many plugins listed above give you a kick start that is invaluable and greatly appreciated.
Latest posts by John Darrel
(see all)